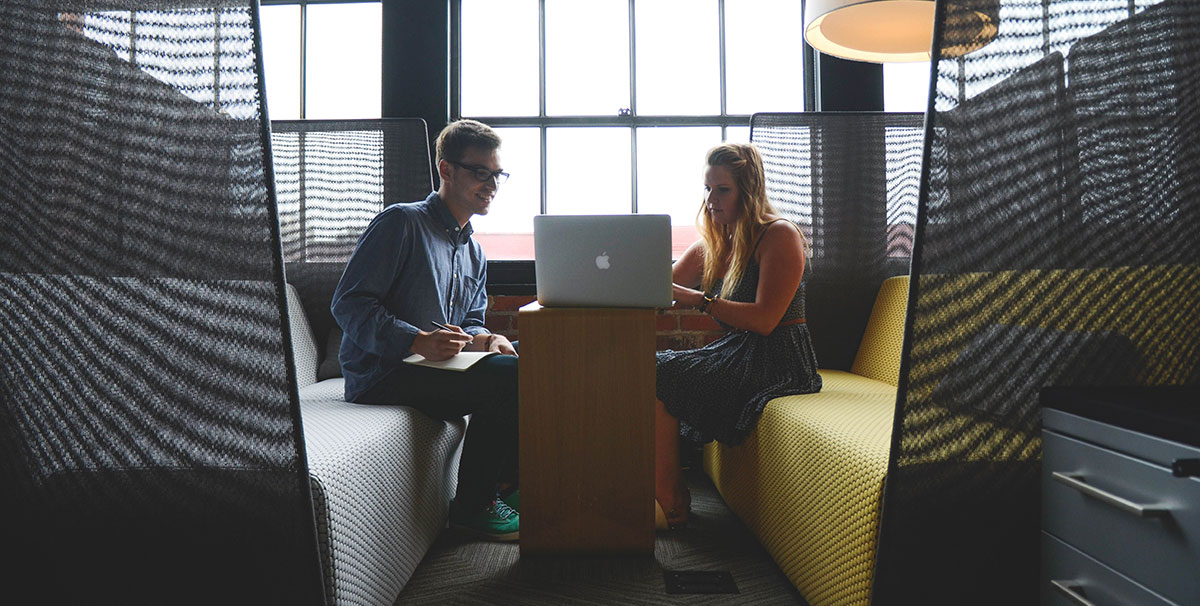 Please help us make our service even better by taking a quick survey.
It is very important for us to understand how good your user experience is, what is working good right now and what features we can still improve.
Please take 5 minutes to fill out our survey. Help us get better! Thanks in advance, Soc•Link.com team.